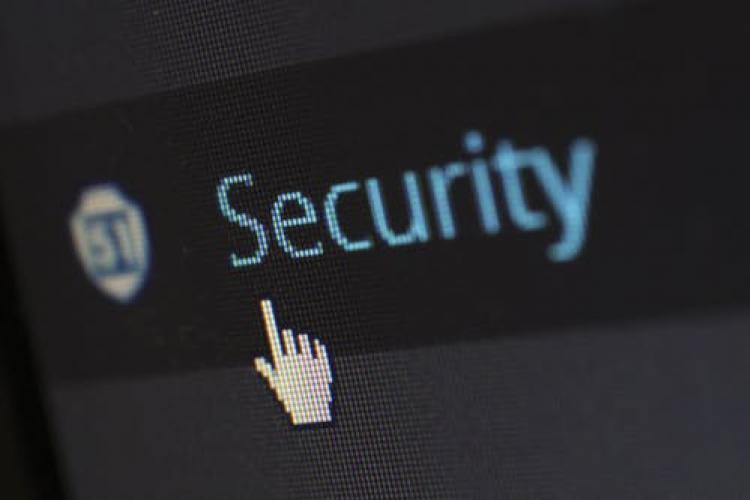 Almost like credit scores in our personal lives, Microsoft has a score in Office 365 for security.
So how does this score affect my tenant? Why would I need to improve my score and how would I improve my score?
For those of us that have the responsibility to maintain Office 365 security, this video will help explain the Secure Score used in Security.
In order to be able to use the Secure Score, you have to be one of the following: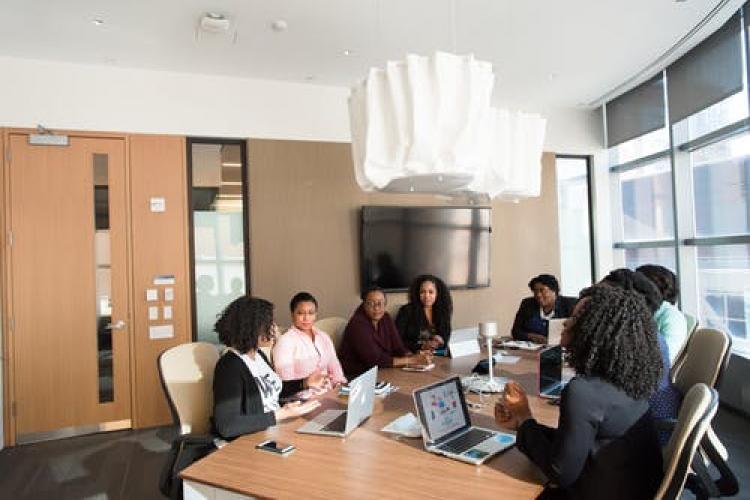 Lets take a look at some of the headliners for Security & Compliance services that are bundled with the Microsoft 365 cloud platform.
Identity and Threat Protection
This is used to manage and monitor user accounts against credentials with unauthorized use. Uses machine learning to identify strange or suspicious behavior know to be used by cybers threats. With Advanced Threat Protection or ATP you extend this monitoring to desktops, email and servers as well.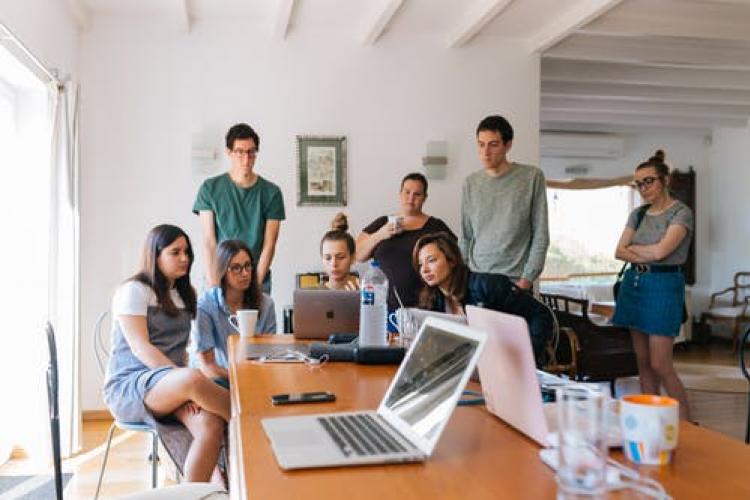 Announcing improvements to the Windows 10 update process.
Microsoft announced significant changes for the Windows update process. These changes are designed to improve the experience, put the user in more control, and improve the quality of Windows updates.
The updates include:
1. New features that put you and your customers more in control of updates, such as a new download and install now option, and extended ability to pause updates.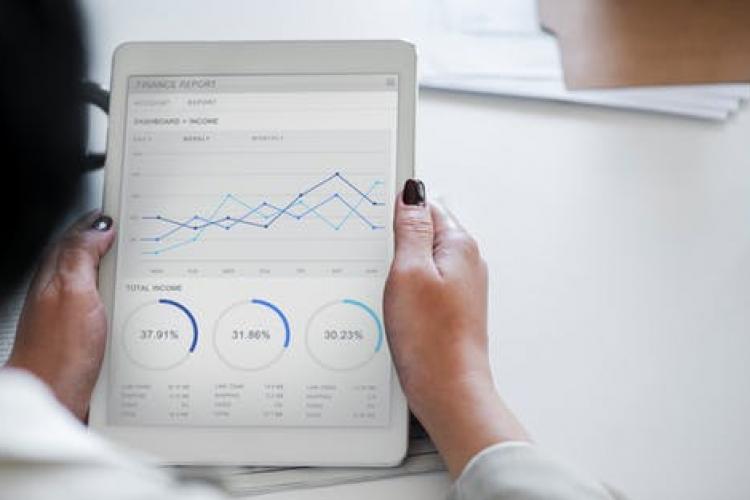 Another Microsoft Roadmap Feature is turned on for Teams
Data Loss Prevention for Teams Chat and Channel messages is a new Office 365 Information Protection feature. This feature is currently available except for GCC organizations.
How does this affect me?
With this new feature, you can turn on Data Loss Prevention for your Teams Chat and Channels through the Security and Compliance Center. This feature is off by default and requires administrator action to enable.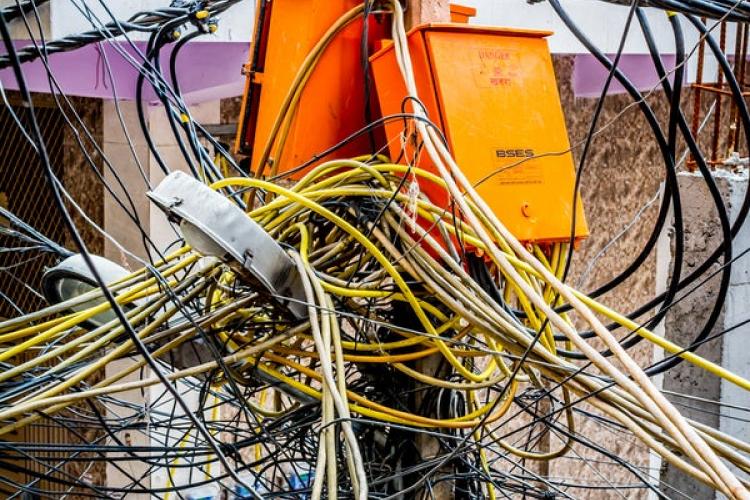 What Does DLP Do?
Identify sensitive information From across many locations, such as Exchange/SharePoint Online, OneDrive [not personal but Business], and Microsoft Teams. As an example, you can look for any document containing any credit card numbers that's stored in any OneDrive for Business site, or you can monitor OneDrive site collections of specific people.
It's finally arrived! 
If you're a drafter, engineer or architect and use AutoCAD or other AutoDesk products you know the struggles it is to use SharePoint to post drawings or other drawing format.  Typically, you had to convert the file to another format so SharePoint could display the drawings because no viewer was available to render a .dwg file.  Today, Microsoft announced the soon-to-be released 'Autodesk integration for DWG files' tool that will allow drawing files to be viewed natively.
Subscribe to Cloud Services