So this article applies not only to Project Server 2013, but is also true of other releases of Project Server such as 2016-19 as well as Project Online.
So you might be wondering why I would need to use Delegates in the first place.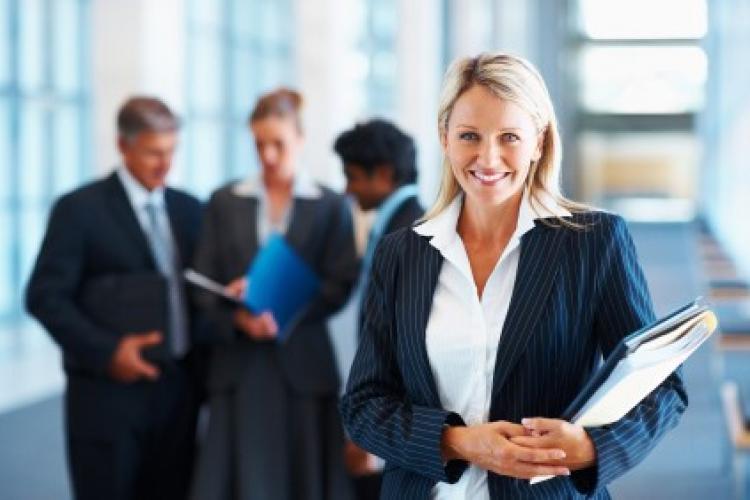 Had a client via support ask about a blank project meaning a project with no name.
Been a while since I have seen this, but remember from a few years back of a patch that was released to fix this.
After a project is created in Project Server 2013 it is possible to save the project with no name.
I know after hearing about the bug I thought to myself why would anyone do this.
How could you find a project if they had no names.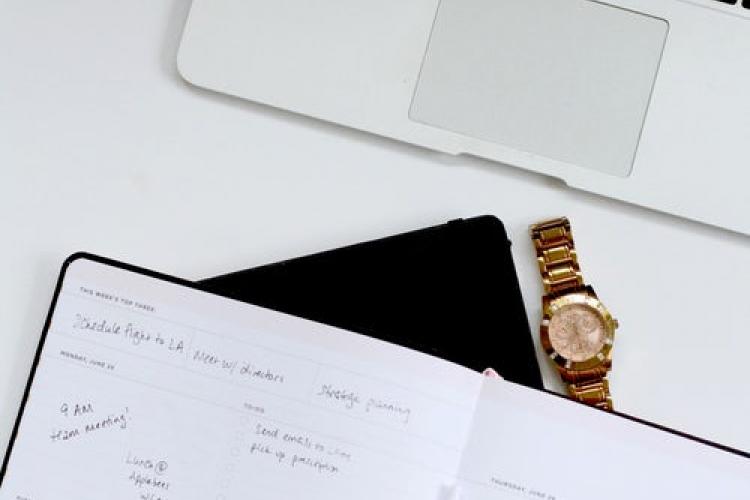 As listed by Microsoft as of 12/20/2018 here are the requirements for SharePoint Server 2016: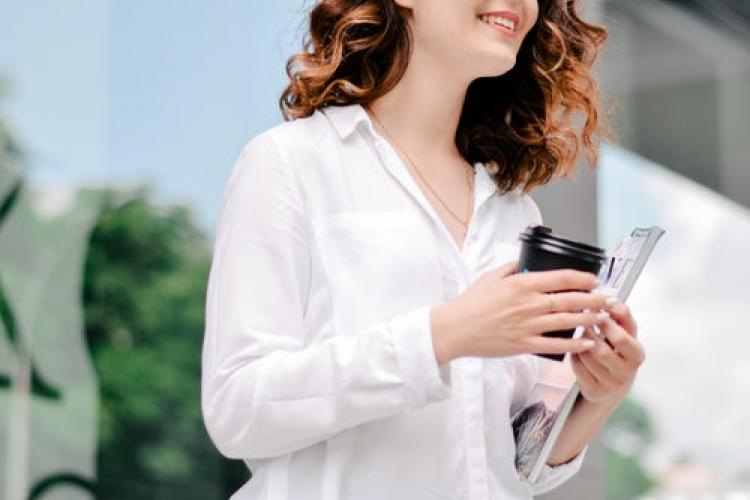 So with Resource Engagements taking over we wanted to write a little about how to get to migrating the plans to engagements.
When a PWA Admin activates the engagement feature in Project Online the process or migration begins.
With access to PWA Settings you can review the process via the Additional Server Settings and should see a progress indicating how many have been completed.
Looks something like this: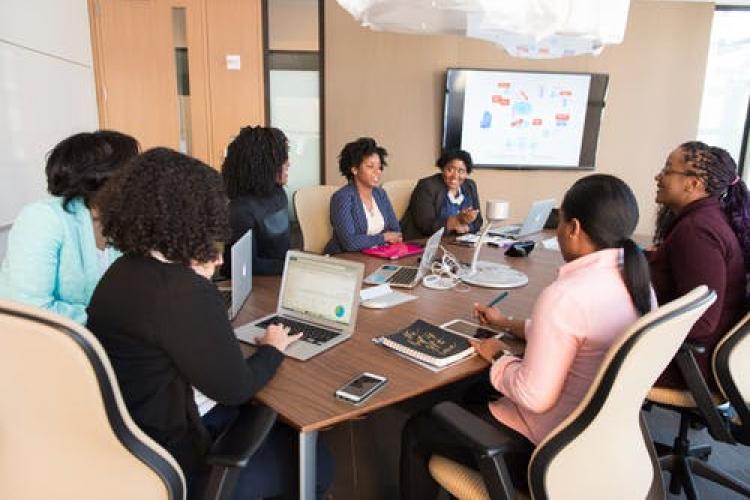 Wanted to write a blog about one of the most common questions in Project Server and Project Online.
So clients always have a common question when users of PWA are accessing Project Sites.
Part of the confusion is based on the security model being thought of as PWA exclusively.
What I mean by that is though it is true if you are in Project Permission mode you are using that security model for PWA, but what about the SharePoint piece?
Subscribe to Project Management